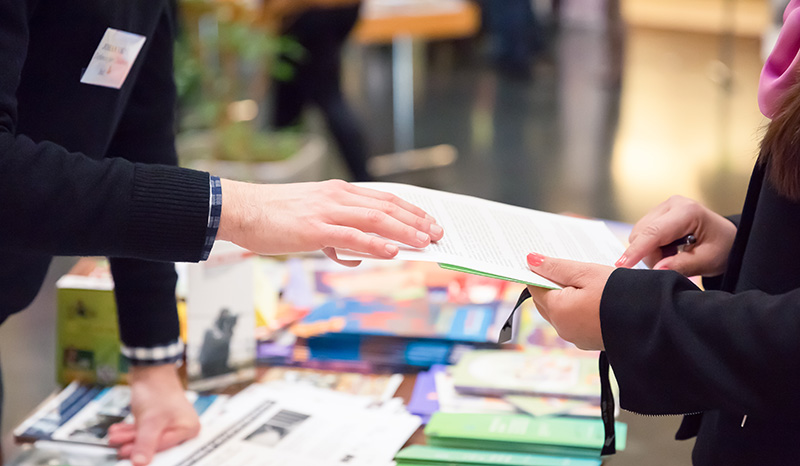 March13, 2019. Exhibits open 9am – 12pm, 1:30pm – 5:30pm
Featured Speaker: Michael Cooper, coach and former Lakers star.
I-DAY Los Angeles
Pasadena Convention Center
300 E. Green St., Pasadena, CA 91101

The Los Angeles I-Day is a coming together of insurance executives, brokers and agents representing the Los Angeles area insurance community. This event offers industry insights, interaction with both company & surplus lines representatives. Over 75 Exhibitor booths which represent all insurance related businesses, helping you gain the competitive advantage in today's marketplace.
Brought to You by Our Amazing Team
Kelly Hodge, I-Day Chair
Jennifer Schreter, I-Day Coordinator
I-Day Committee members:
Mary Herrera, Candace Hobson, Julia Rabago, Marian Jocz, Sherri Ben-Nun, Simon Asheroff, Taylor Armitage, Jim Armitage, Mike MacGillivray
Don't Miss MICHAEL COOPER!
Key member of five Lakers championship teams from the Showtime Era. The only person to win a championship, as a coach or a player, in the NBA, WNBA, and the NBA D-League.
 I-DAY luncheon at 12:00 – see more
.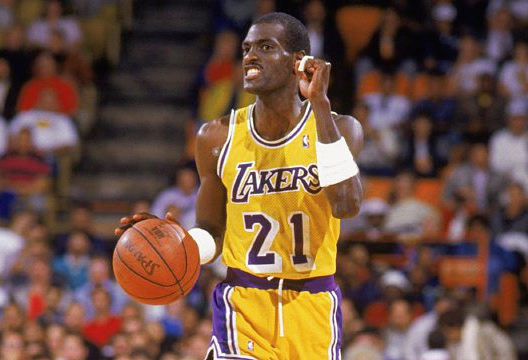 Kareem Abdul Jabbar – Sponsor
Start Here for Attendee and Promotional Opportunities Information
Get in Touch!
If you have any questions contact: