Meet-Up With Insurance Professionals and Those Who Serve Them!
I-Day | March 13th, 2019 | Pasadena, CA
The Los Angeles I-Day is a coming together of insurance executives, brokers and agents representing the Los Angeles area insurance community. This event offers industry insights, interaction with both company & surplus lines representatives. Over 75 Exhibitor booths which represent all insurance related businesses, helping you gain the competitive advantage in today's marketplace.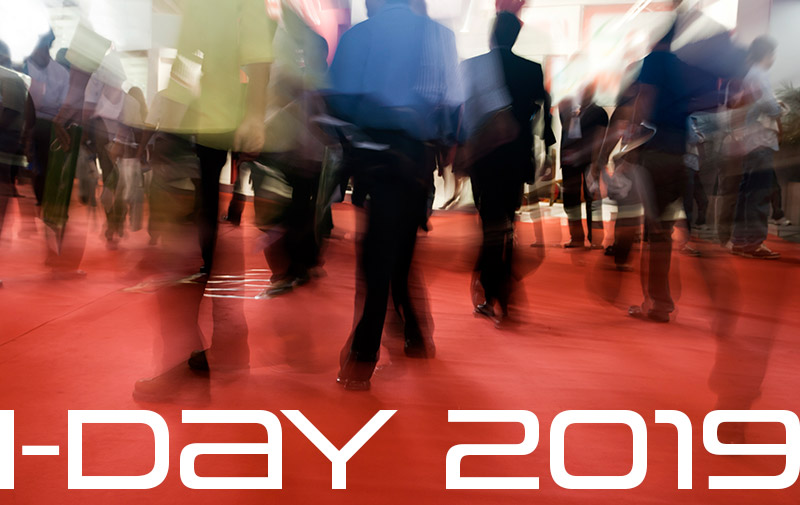 Save the Date!
I-Day 2019
Wednesday, March 13th
Pasadena Convention Center
Registration Details Coming Soon
Get in Touch
More information will be listed on the I-Day 2019 website as it becomes available, so please come back often. If you have any questions contact: